Framework is at it again. This time with their brand-new Framework Laptop Chromebook Edition. Now you can get the Chromebook version of their laptop on pre-order with an expected shipping date of early December.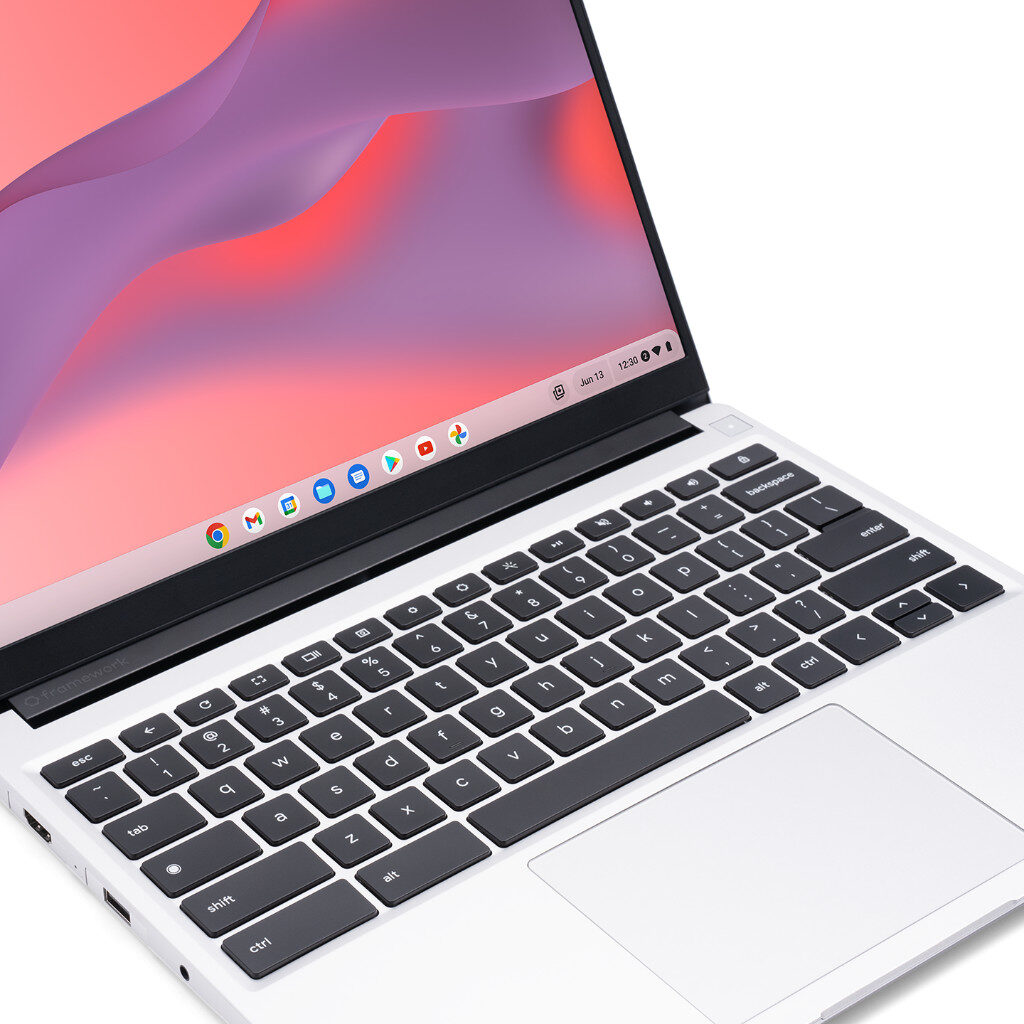 Although I have not yet tried a Framework laptop, I absolutely love the concept that they build their machines to be both upgradable and repairable. It gives extra life to their laptops. Many other companies expect you to buy a new machine. Framework makes it easy for you to replace and upgrade parts on their laptops. This is a more environmentally friendly approach than what other companies take. Because I appreciate their approach, I wanted to share with you some news from their latest press release. The company has now designed a Chromebook and it is up for preorders. In this post, I tell you about that new computer.
Like their highly customizable laptop that I discussed earlier, these machines are built to be easy to repair. On top of that, this new high-performance Chromebook is upgradable, repairable and customizable just like their existing laptops.
A Highly Upgradable Chromebook
The Chromebook comes with the Frameworks Expansion Card System, so you choose (and change) what ports are on the side of your computer. This includes options to include USB-C, USB-A, MicroSD, HDMI, DisplayPort, Ethernet or extra storage.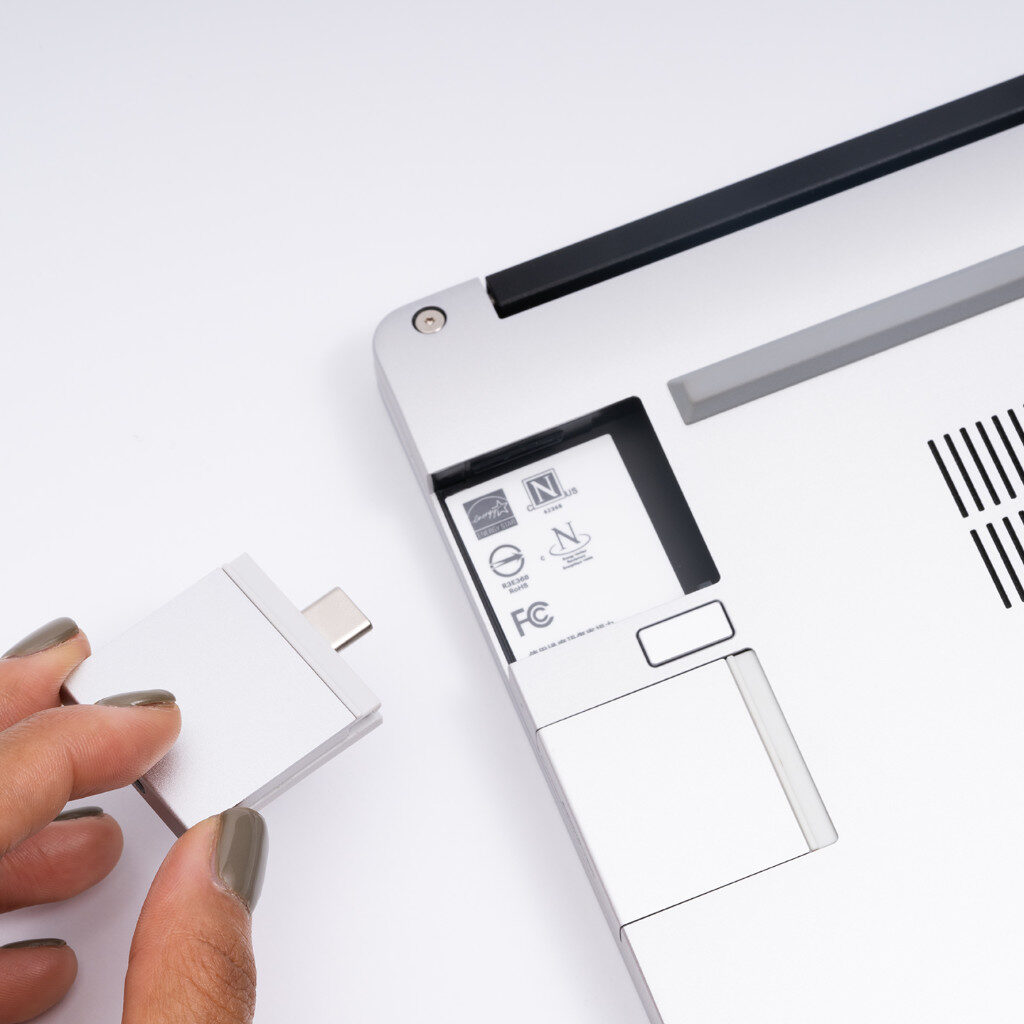 On top of that, you can update the computer from its pre-built 8GB of memory and 256GB of storage to 64GB of Memory and 1TB of storage. Not enough storage? You can use those Expansion Slots discussed earlier to add extra 250GB and 1TB storage cards. That's awesome!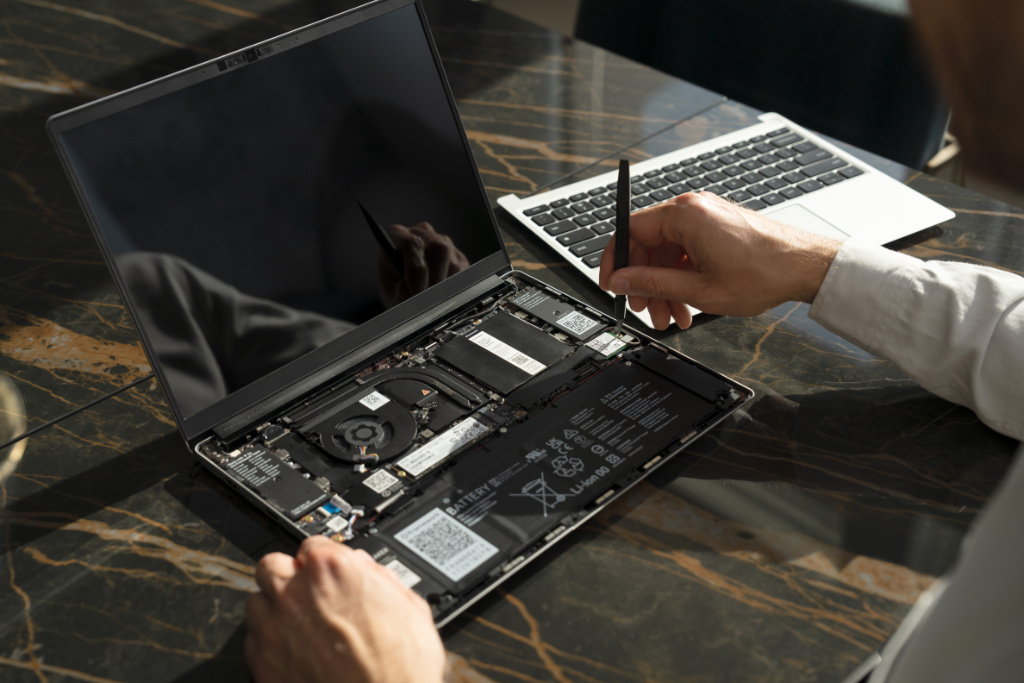 Like the Framework Laptop before, every part in the Chromebook will be scannable with a QR code. This will take you to all sorts of information including documentation, repair guides, replacement parts, upgrade parts and more.
Another benefit that Framework discussed in their press release is that the laptop is made with the environment in mind. Not only is it easily repairable, but the computer is also made out of recycled materials. This means that you will be respecting the environment if you buy their machines.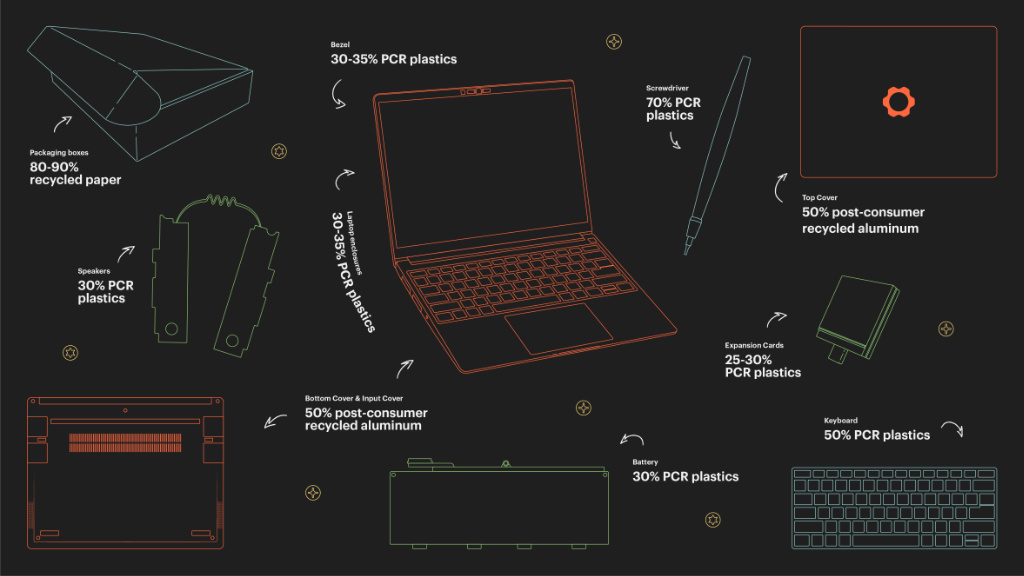 A Quick Video About the Framework Chromebook
Here is a quick video discussing this new Chromebook. If the embedded file below does not work, you can also find the video here.
Link to Framework
If this Chromebook interests you, check out the Framework website. Currently this laptop is right on their frontpage, and they are taking preorders!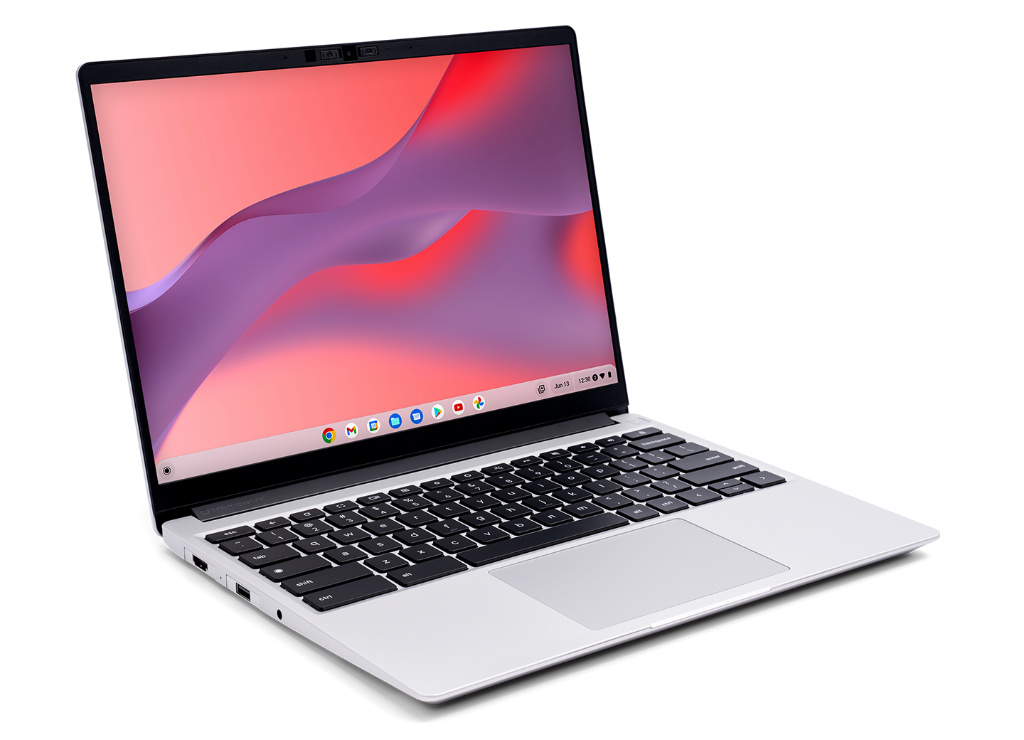 They also have their earlier Framework Laptop available there that you can load with Windows or Linux.
Bringing it together…
Thank you for joining me in this quick news piece about the release of the new Framework Laptop Chromebook Edition. If you are looking for a new Chromebook and the idea of an easy to repair and upgradable Chromebook laptop, then this computer might be up your alley. I certainly like the concept.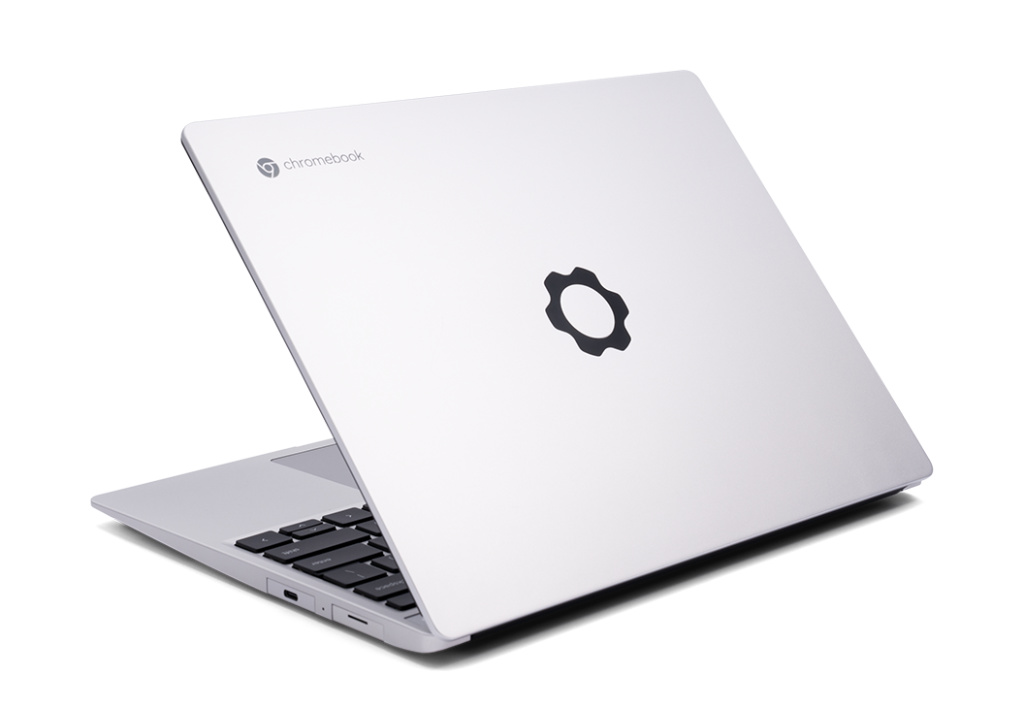 For those who don't know, I first came across Framework when I researched what new computer to buy for my video production work. While I bought a different PC, I loved the concept behind Framework so much that I had to share their news with my audience.
If you are looking for a video editing laptop instead of a Chromebook, be sure to check out the article on my content creation laptop research.
Until next time, Happy Presenting Everyone!!!
Special thanks go out to Framework for allowing me to use their images in this post.